Wanhao PA Filament 1.75MM
Wanhao PA Filament1.75MM
Polyamide (PA), also known as Nylon, is a kind of high molecular polymer containing amide groups in repeating units on the molecular backbone. Nylon can be made into all kinds of plastics, and can be brushed into fiber, can also be made into film, paint and adhesive, etc. Because nylon has good mechanical, heat resistance, wear resistance and other properties, products can be widely used in clothing, industrial supplies, automobiles, machinery, electronics and electrical, transportation, packaging industry and many other fields.
Material : PA

Diameter : 1.75mm 
Colors : 1 colors for choosing
Net Weight : 1KG/Roll 0.5KG/Roll
Gross Weight : 1.4KG/Roll
Packing Size : 22*22*7.5cm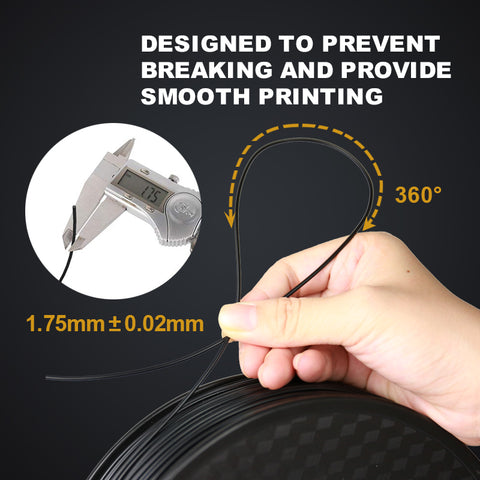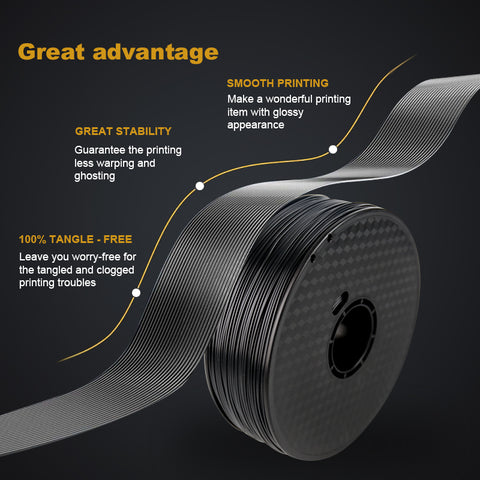 Packing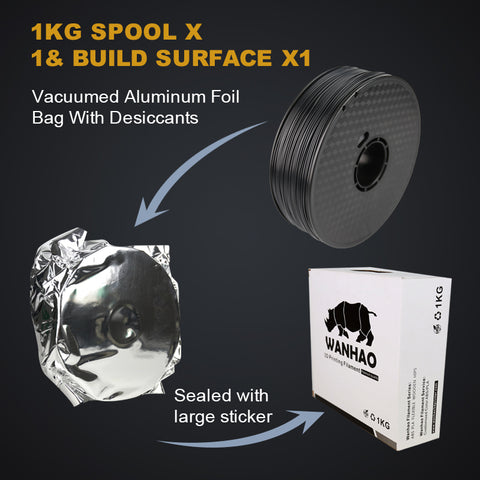 Company Profile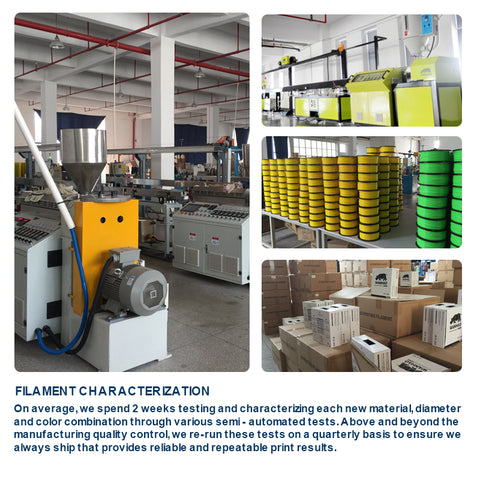 CATALOGUE
   
Contact us
If you have any queries, please contact Sherry. Thank you.

---
We Also Recommend