Regular price
$24.99 USD
Sale price
$39.99 USD
Unit price
per
Sale
Sold out
1 Bottle Wanhao Standard 3D Printing Resin 1000ml
Resins are formulated for all printers using the 405nm UV range.
Color: Red, Orange, Yellow,  Green, White, Clear, Gray,  Black, Natural Ivory
Technical Data
Ash < 0.2%
Shore Hardness 75D
Experimental Shrink 3.3%
Uncolored Reactivity 423mJ/cm
Viscosity @20℃:90CP
Density @25℃ :1.1g/cm
Acidity < 0.31mg KOH/g
Water Content < 0.23%
Surface Tension 36.5 Dynes/cm
Tensile Strength 9100 PSI, 6% Elongation
Glass Transition Temperature 104℃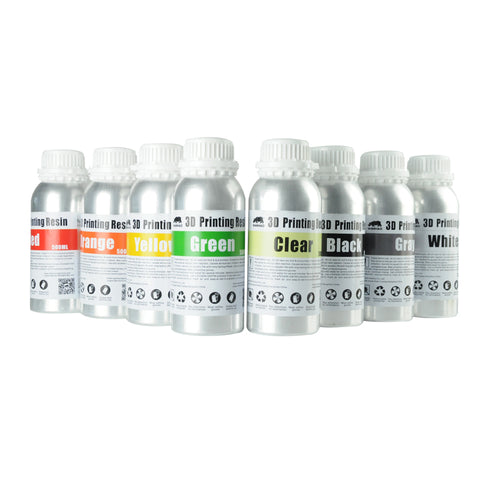 Packing 
250ml/500ml/1000ml/bottles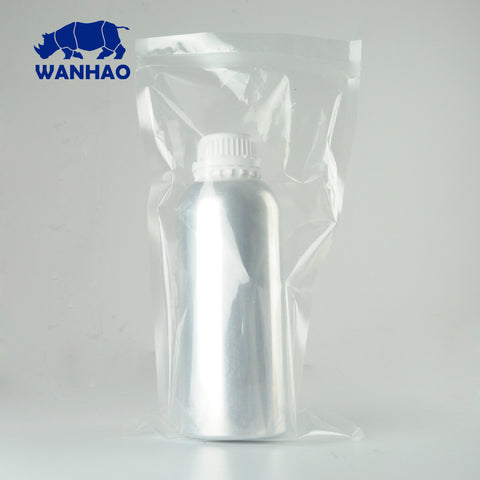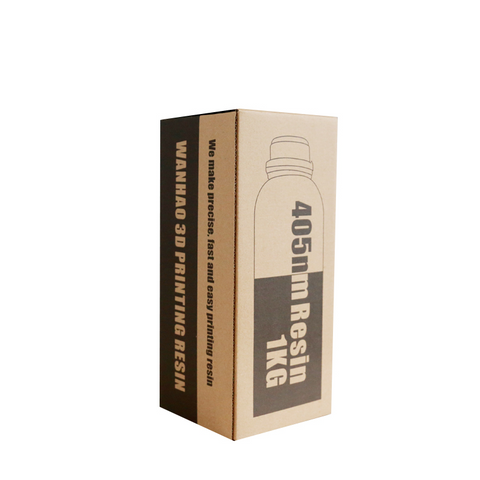 Printing Models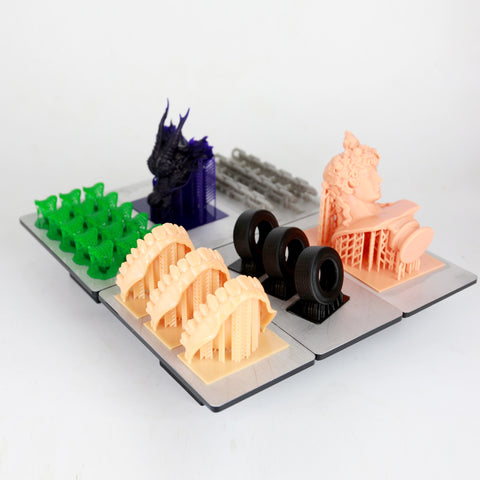 Company Profile
Catalogue
Setting
RESIN SETTING(Click to download)
100MICRON;    80MICRON;    50MICRON;    40MICRON;    35MICRON;   20MICRON
Contact us
If you have any queries, please contact Sherry. Thank you.

Share
View full details