常规价格
$0.00 USD
促销价
$16.00 USD
单价
单价
销售额
售罄
1 Bottle High Tenacity / Elastic Resin 3D Printing Resin 250/500/1000ml
Resins are formulated for all printers using the 405nm UV range.
Color: Gray
Technical Data
Recommended printing thickness: 0.025 ~ 0.1mm( 25 ~ 100μm)
Suitable wavelength: 395 ~ 420nm
Operating temperature: 30 +-5℃
Surface hardness: 75D
Density: 1.0-1.11 g/cm³
Viscosity: 250-350CPS(25℃)
Color : Gray
First layer exposure time: 5 ~15S
Single layer exposure time: 30 ~60S 
Shelf life: 12 Month
Fluidity: Moderate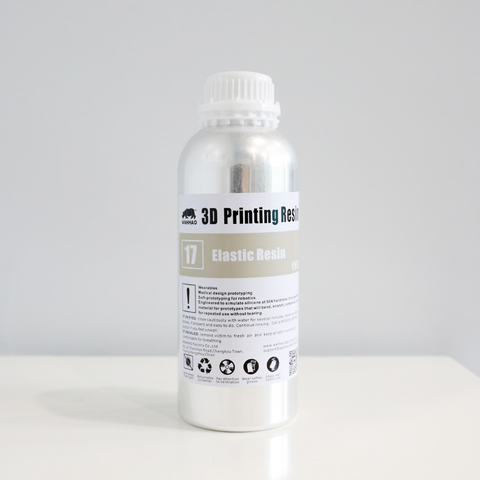 Packing 
250ml/500ml/1000ml/bottles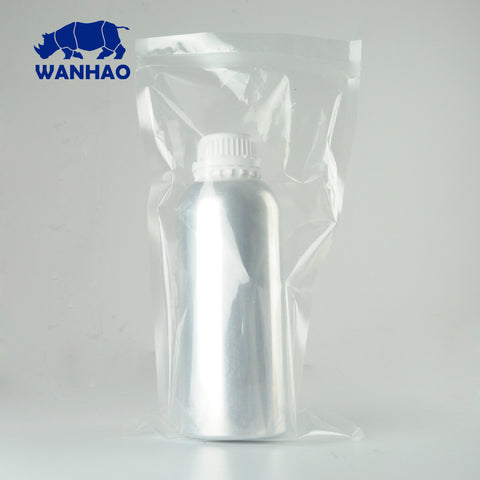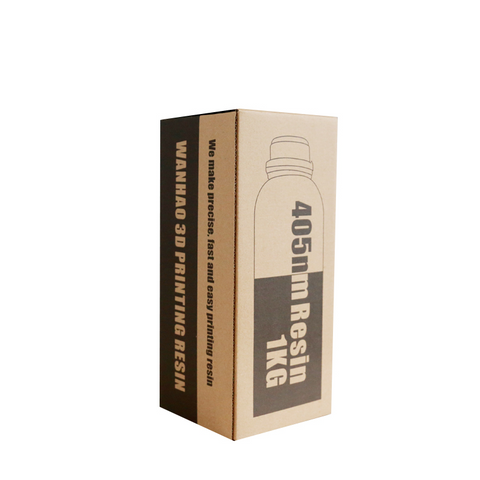 Printing Models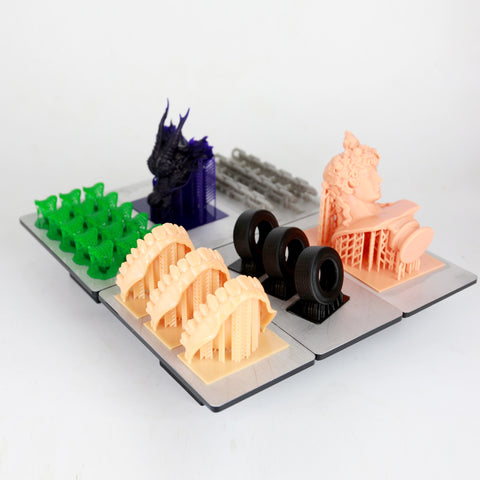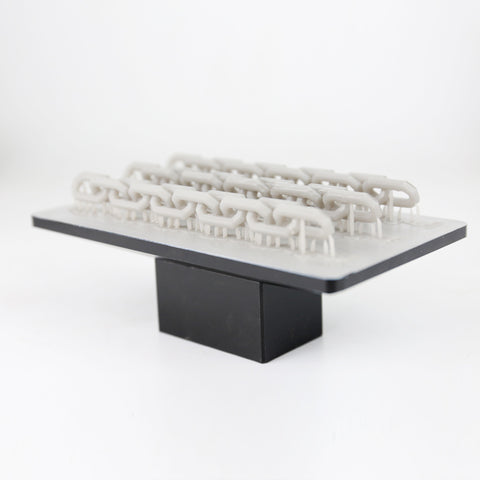 Company Profile
Catalogue
Contact us
If you have any queries, please contact Sherry. Thank you.

Share
查看完整详细信息