Wanhao ABS Electric Filaments
Acrylonitrile butadiene styrene is the most commonly used 3d printing material. For example, most lego building blocks are produced using this material. Airwolf 3D utilizes ABS in the manufacture of numerous manufacturing components due to ease of use and resistance to high temperatures.
Application : All compatible FDM 3D Printer
Diameter : 1.75mm  & 3.0mm
Net Weight : 1KG/Roll
Gross Weight : 1.5KG/Roll
Packing Size : 22*22*7.5mm
Production Description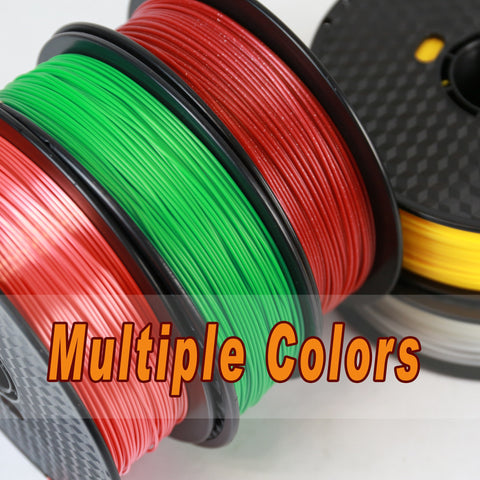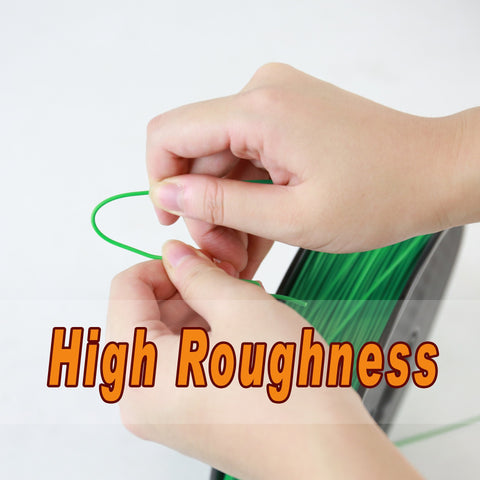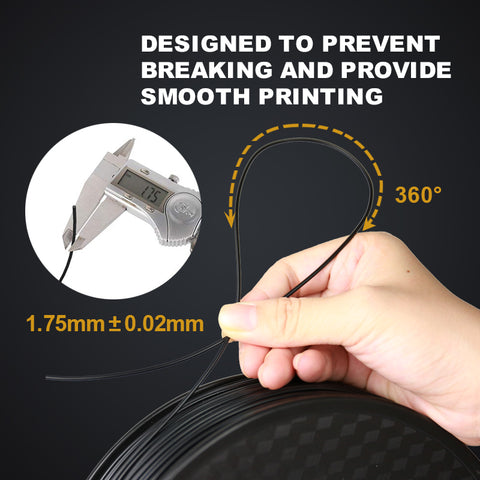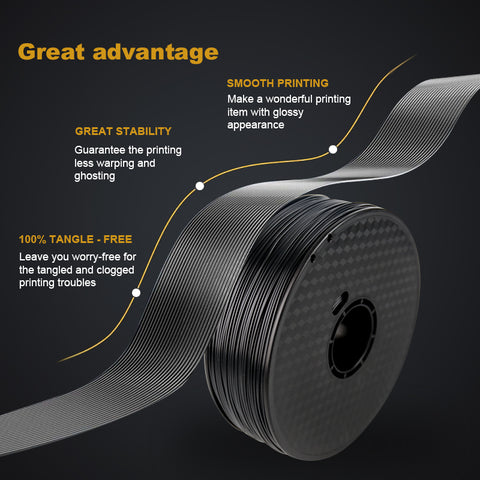 Packing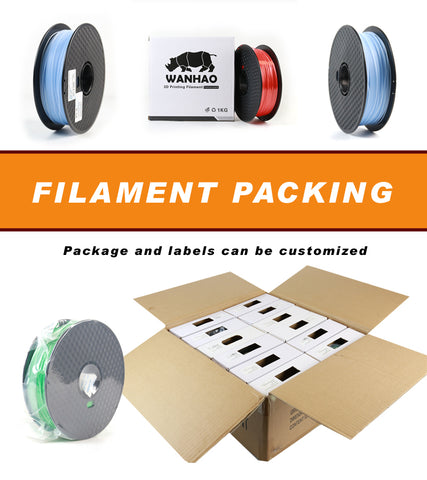 Color
Printing samples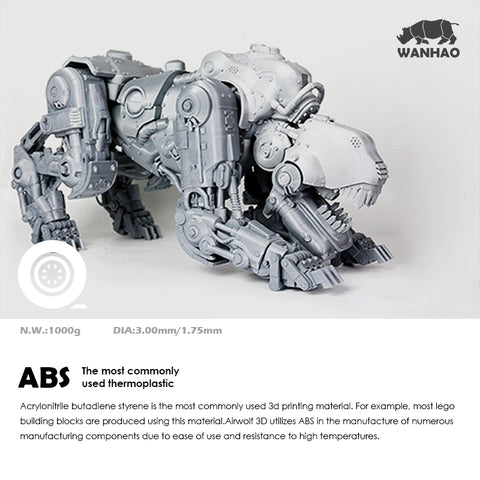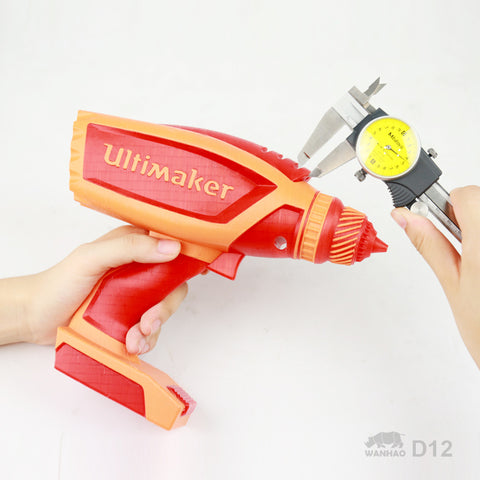 Company Profile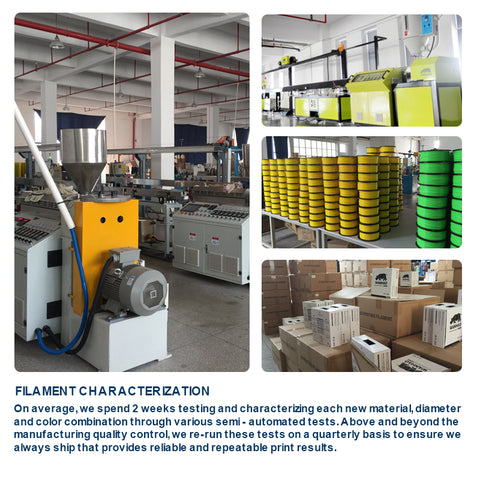 CATALOGUE
   
Contact us
If you have any queries, please contact Sherry. Thank you.

Share
查看完整详细信息