Carbon fiber filament 1.75mm
CFPLA is a durable filament with carbon fibers suspended in a PLA matrix. The resulting 3D prints are rigid with a matte black finish, and exhibit extremely low warping charactercs.
Material : PLA Carbon fiber
Diameter : 1.75mm 
Colors : Black Color
Net Weight : 1KG/Roll
Gross Weight : 1.4KG/Roll
Packing Size : 22*22*7.5cm
Production Description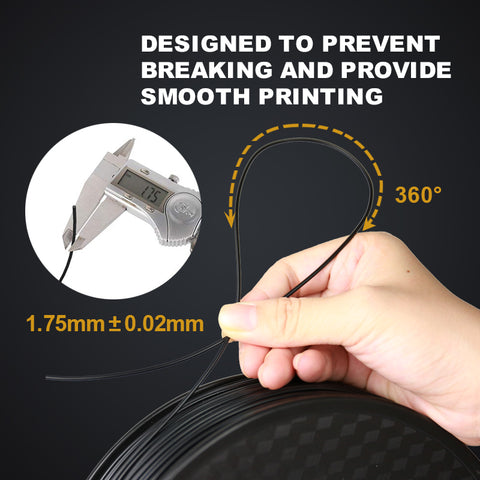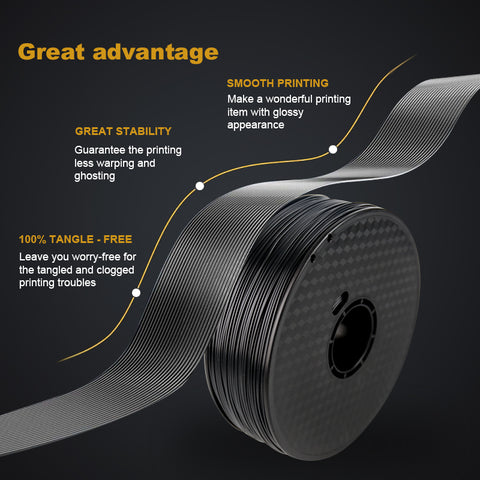 Packing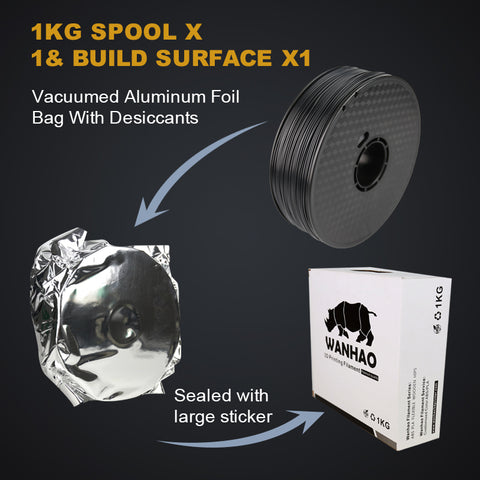 Color

Company Profile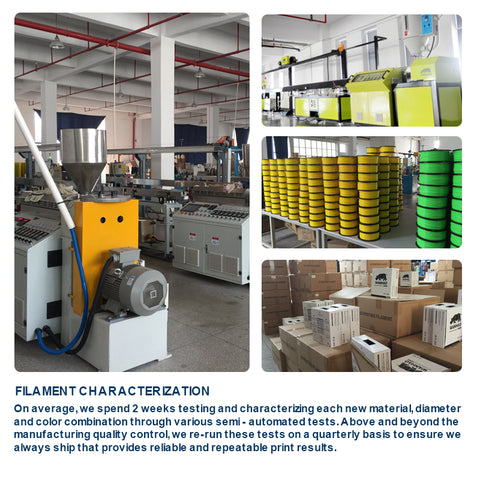 CATALOGUE
   
Contact us
If you have any queries, please contact Sherry. Thank you.

Share
查看完整详细信息