To European Customers:

We'd like recommend you purchase our Wanhao D12 printers from local dealer.
Here is the store link: https://www.wanhaofrance.com/
Wanhao New FDM 3D Printer Duplicator 12 D12, D12/300, D12-300 3D Printer With Single Extruder / Double Extruder Together
300mm X 300mm X 400mm Build Area!
Product Name: D12/300
Max Printing Area : 300*300*400mm
Max Print Speed : 150mm/s
Software : CURA, rEPETIER host, Simplify 3D
Filament Diameter : 1.75mm
Material Support: PLA, PETG, any filament metlt =<260 C 
Machine Size: 33*52*50cm
Packing siez: 53.5*48*27.5cm
Extruder System : MK12 Single / Double together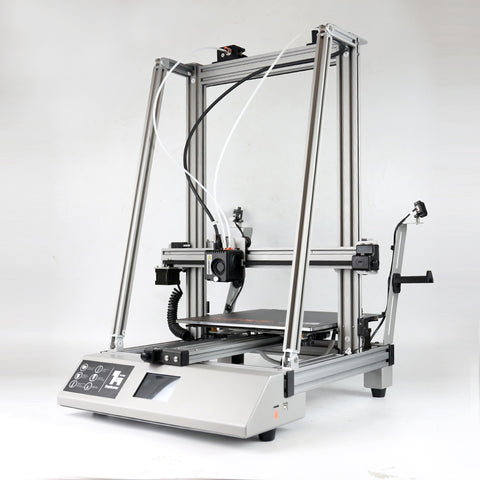 Company profile

Catalogue
D12/300/400/500 User Manual      D12/300/400/500 Quick Installation Guidance
Video
Contact us
If you have any queries, please contact Sherry. Thank you.

Share
查看完整详细信息