Application: Wanhao D12/300 3D Printer
D12-300 3D/BL Touch upgrading pack contains:
1. D12 300 BL-touch wiring 1.3m *1 piece
2. D12-230/300 BLTOUCH extension cord 0.55m *1 piece
3. D6/D9-BL Touch (imported version) *1 piece
4. D12-400/500 leveling support, *1 sheet metal pieces
5. M3*6 countersunk head 201 stainless steel screws *2
6. M3*6 stainless steel cup head *2 pieces
7. M3*8 countersunk head plated black zinc screws *2
8. M3*6*1 flat pad *2 pieces
9. Winds -8mm*50cm*1
10. Wire harness clips, black -5cm*6
11. D12 3D/BL Touch packaging box, plastic box 55mm*55mm*1
12. 0301119m3 *10 cup head hexagon socket screws *2 pieces
13. 0306228 D6-7*3*4 pad pillars *2 pieces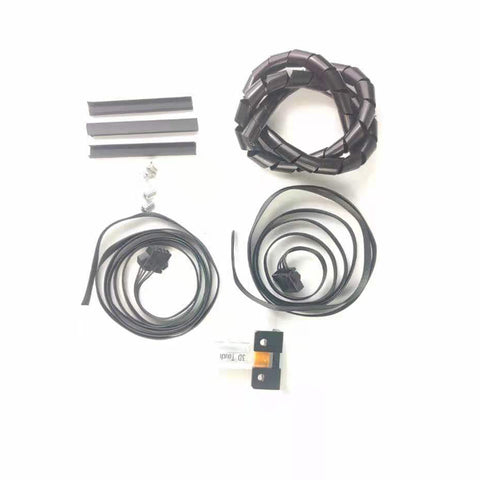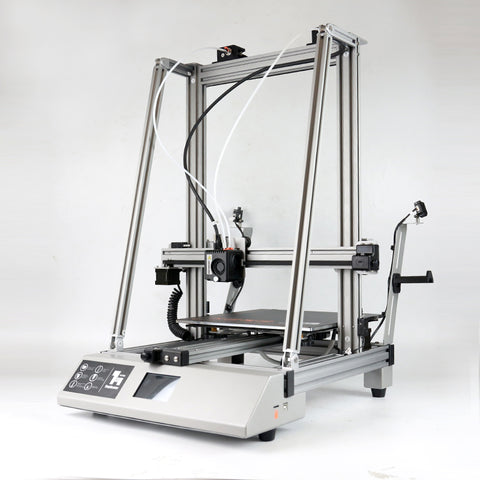 FAQ
17. How to Add BL touch onto your D12/230 and D12/300? If you want to add BL touch onto your D12/230 or D12/300, please flash the following firmware.
D12/230BL  
D12/300BL  
 Instructoin
 Video Guidance
Video guidance 
 Installation manual
19.Why My first generation D12/230 with upgrading BL touch, then Z axis"+" go down, "-" go up?
Because the Z axis chip of 1st generation has Chip TMC2209, then we change to chip 4988. By install the follow firmware would fix the issue.
 tmc2209       
 Instructoin
 Video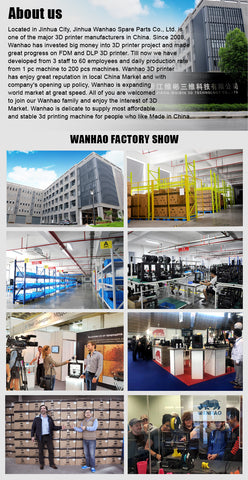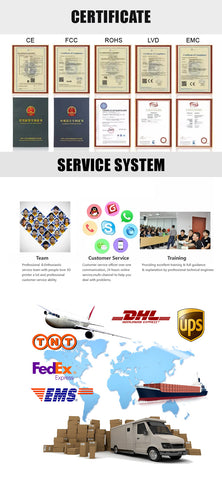 If you have any queries, please contact Sherry. Thank you.

Share
查看完整详细信息