WANHAO PETG FILAMENT 
PETG is also known as glycol modified PET( or less commonly as GPET). This material has a high degree of durability and impact resilience, yet is also very flexible and recyclable. PETG can be found in many colors, including transparent.
Application : All compatible FDM 3D Printer
Diameter : 1.75mm & 3mm
Net Weight : 1KG/Roll
Gross Weight : 1.5KG/Roll
Packing Size : 22*22*7.5mm
Production Description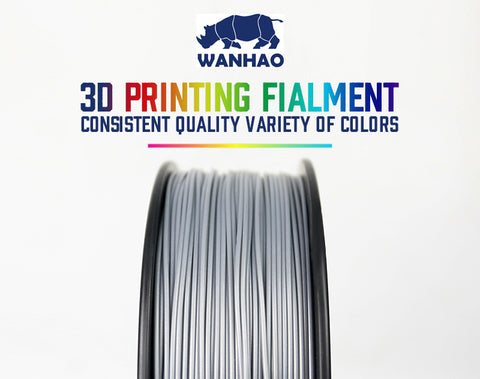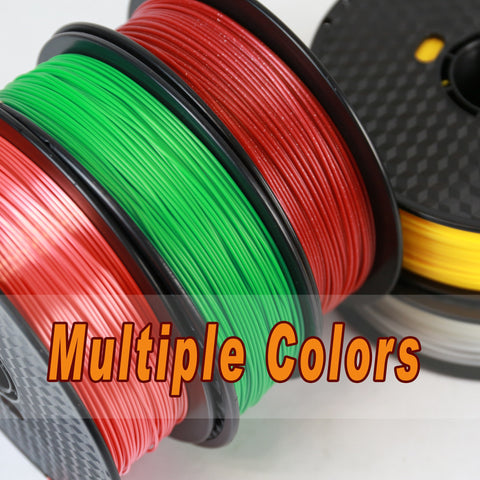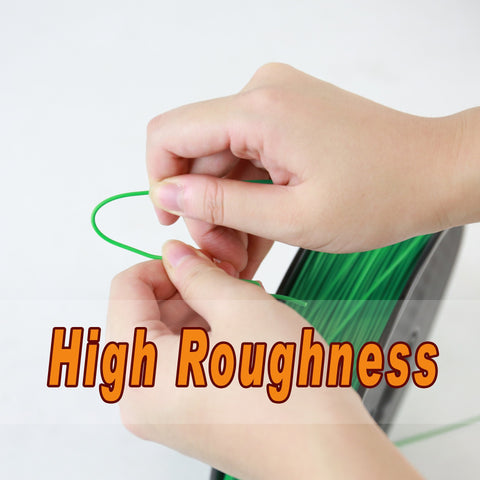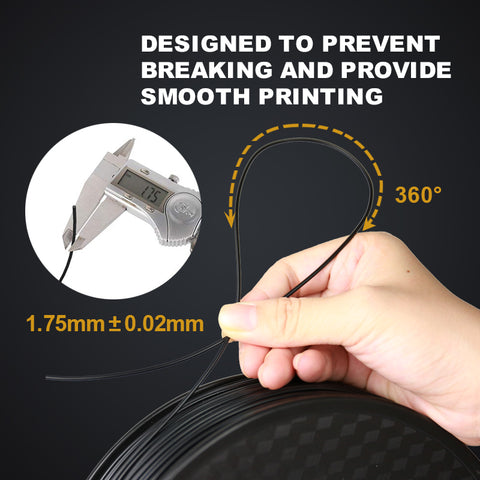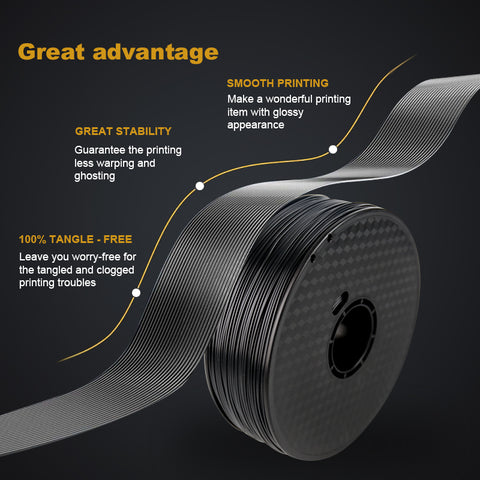 Packing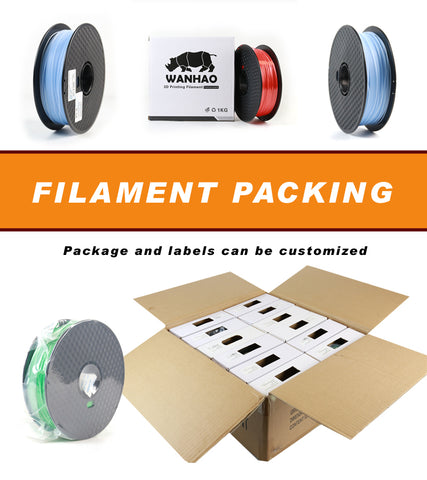 Printing samples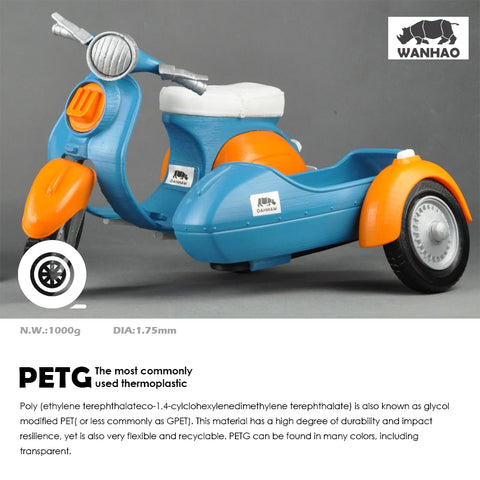 Color of PETG
Company Profile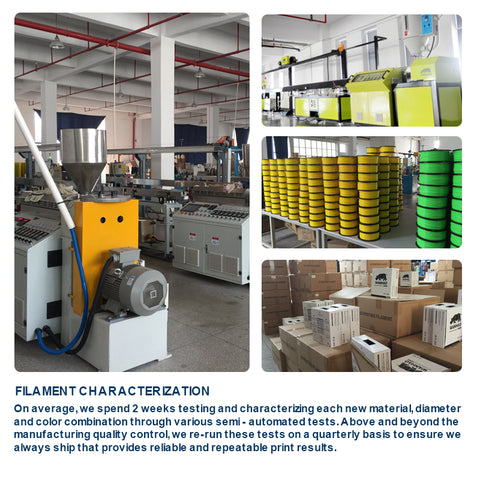 CATALOGUE
   
Contact info
If you have any queries, please contact Sherry. Thank you.

Share
查看完整详细信息