TPU Filament 1.75MM & 3.0MM Elastic, Wearable 
TPU stands for thermoplastic polyurethane. TPU features good elasticity and transparency and is resistant to oil, grease and abrasion. Wanhao TPU is much stronger than typical TUP layer to layer bounding is incredible and layer separation is virtually non-existent.
Application : All compatible FDM 3D Printer
Diameter : 1.75mm 
Net Weight : 1KG/Roll, 0.5KG/Roll
Gross Weight : 1.4KG/Roll
Packing Size : 22*22*7.5mm
Production Description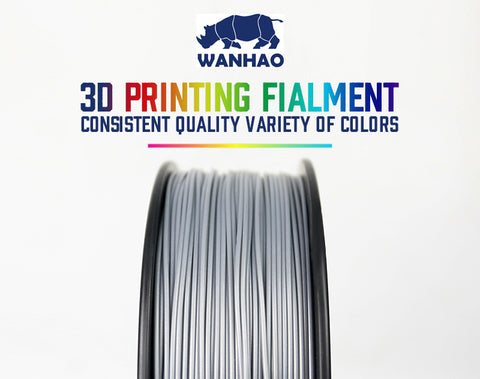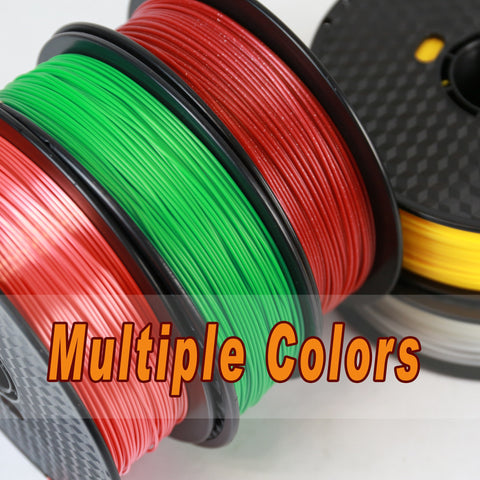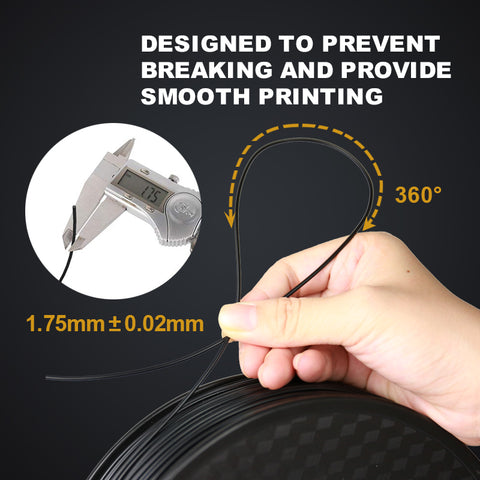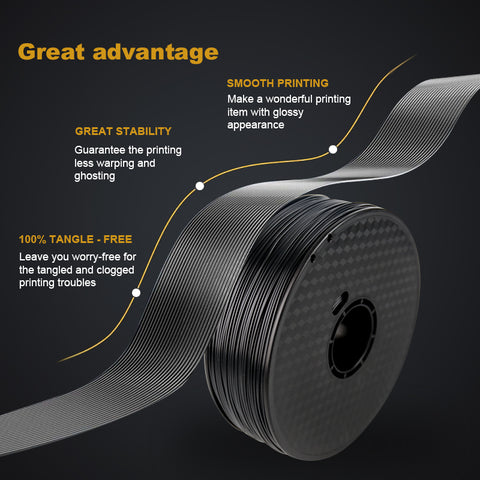 Packing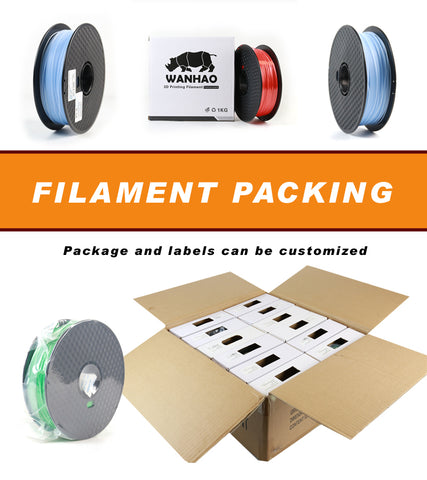 Printing samples
Color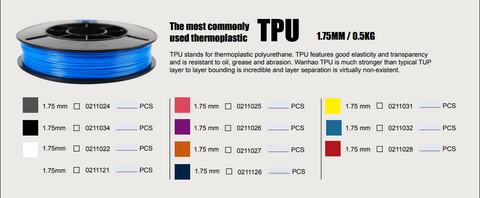 Company Profile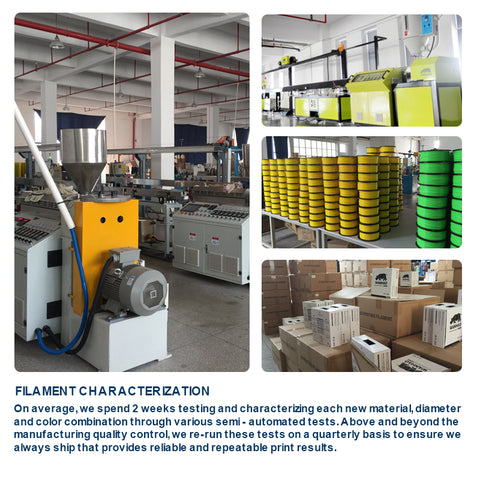 CATALOGUE
   
Contact us
If you have any queries, please contact Sherry. Thank you.

Share
查看完整详细信息