1. WANHAO I3 plus V5.1 motherboard Main board, without auto leveling board, 16 pin connector. 

You may receive either V5.1 or  V5.2, both are working on I3 plus printer.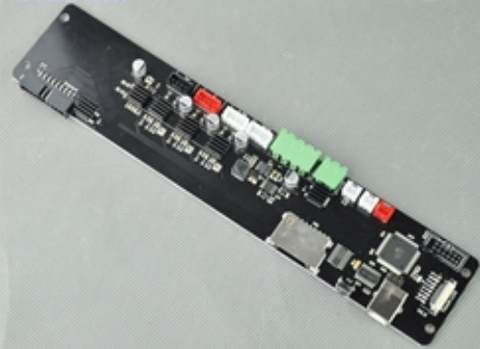 Firmware for i3plus version 5.2 motherboard.  For V5.2 board, please install the following firmware. There are 2 firmwares. One for motherboard( i3plus-ERP-V1.1.2.hex), one for LCD display(LCD firmware-Balco ERP 1.0).  
   How to format the LCD display board?
2.  Wanhao I3 plus Mark2 V5.4 with resume printing and auto leveling function, 20 pin connector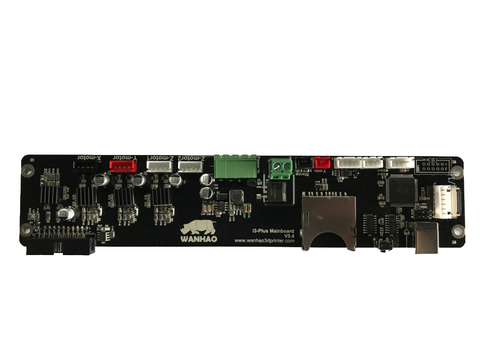 Share
查看完整详细信息